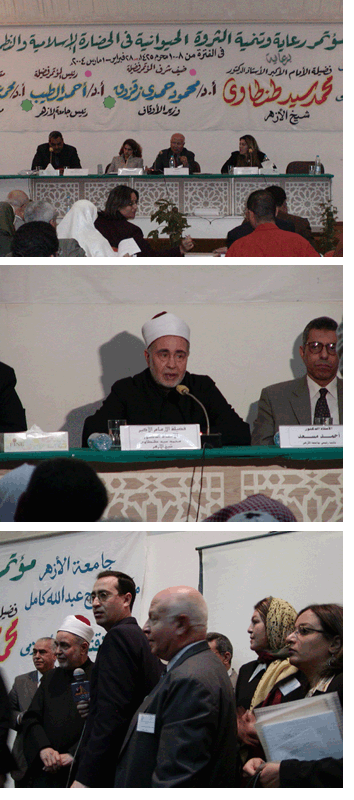 Societies for the Prevention of Cruelty to Animals in Egypt advocated this course of Legislation during the Conference on the Care and Development of Animal Resources in Islamic Civilization. The Conference's main recommendation was to issue a new legislation for Compassion and Kindness to Animals.

The proposed legislation was refused, and S.P.A.R.E. are in the process of recommending another one.



We would like to introduce a new specialized legislation that would group all laws and ministerial decrees dedicated to the protection of animals, to which would be added new articles that stipulate compassion and mercy.



The New Animal Rights Law included chapters on:

Domesticated animals (pets)


Livestock (handling and transportation; conditions in slaughterhouses)


Working animals (equines; circuses; wildlife)


Slaughterhouse regulations (including, but not limited to, operation and treatment of animals)

Protection of natural resources


Penalties: on the condition that penalties include owners, animal welfare societies and arbitrary abusers.