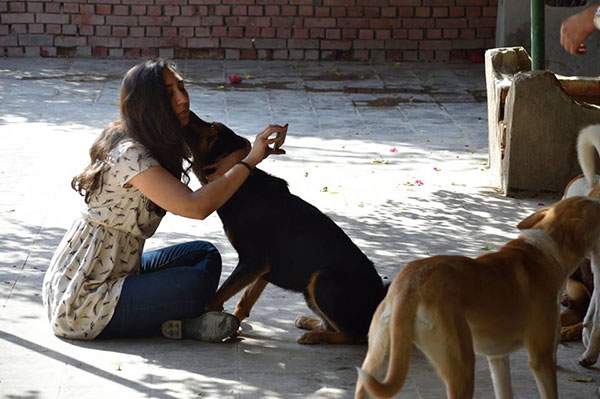 Nothing like happy puppies and dogs to light up the world! Come and experience happy moments at SPARE with our special rescue pooches.. come forget your worries and stress... come play and laugh.

More importantly for the animals of the shelter are visitors' that come and spend quality time with them... The interactions are crucial to still remind our beautiful and well cared for animals of the kindness and love people can give them, especially after the horrible past experiences they had gone through.
The visits also benefit the you... we all know the best Shrinks are cats and dogs, infact all animals smile emoticon So come and bring your family and friends.
All the cats and dogs are updated on their vaccinations, spayed and as clean and healthy They are expecting you smile emoticon
Contact us for school visits too.