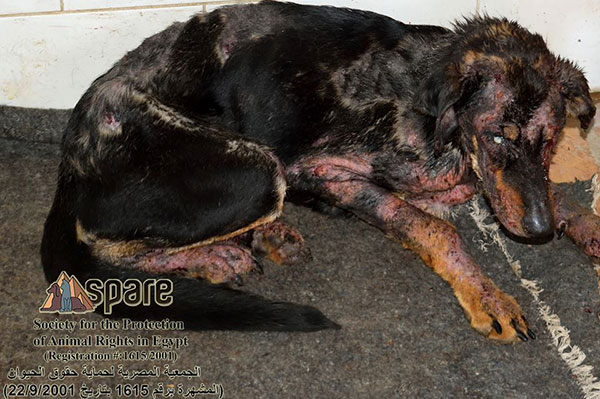 A poor dog suffering from a severe Case of Mange was rescued by kind people and brought to SPARE for urgent treatment 3 days ago.

She is now going through the long process of TLC which will take months. Although this is not SPARE's first Mange case - the two most previous recent cases being: https://www.facebook.com/media/set/…
This princess will require months of intensive treatment in our quarantine area and although her rescuers were kind enough to donate money to her care and pledged to do so every now and then, her daily medical treatments, antibiotics and baths etc will cost a significant amount.
SPARE is a non profit that depends entirely on your kind and generous donations - whether inkind; medications, food etc and/or Monetary - to care for so many different cases on a daily basis.
Ofcourse once fully recovered she will be up for immediate adoption.
Help us to continue Helping them. http://www.sparelives.org/index.pl/monetary_donations