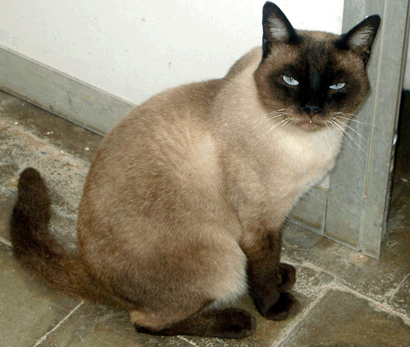 Many Egyptians enjoy the company of these independent, graceful creatures. However, many cats are being left to fend for themselves as their owners simply decide to move on with their lives without them.
Abandonment
Though cats are in general more independent that dogs, obviously a lot of care goes into raising a cat.
Most Egyptians do not spay or neuter their pets, and cats multiply at an alarming rate: a cat can produce an average of 3 litters in 1 year, with 4-6 kittens per litter. In about 7 years, one female cat and her offspring can produce 420,000 cats. This results in a slew of unwanted kittens that are either left to roam the streets or are brought to the Shelter.
Though some cat owners do try to find homes for new kittens, many of them let the cats go on the city streets, or bring them to the shelter, under the pretense that they will return to take them later.