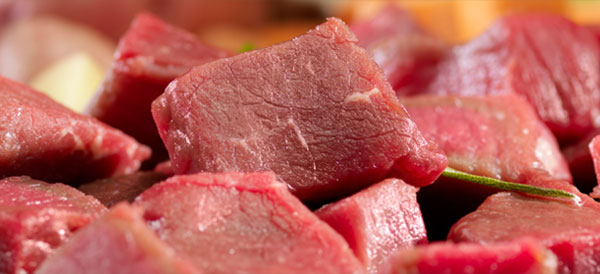 Very essential info for what to feed your beloved pets. Please take the time. Always research.

You are what you eat and so is your pet!
Thatís our simple philosophy at Four Muddy Paws! Your petís behavior, health and overall well-being depend on what you feed them. Feeding an all-natural diet is the cornerstone to your petís health. Whether itís a home-cooked meal or a combination of fresh ingredients together with an all-natural pet food everything your pet eats plays an important role in their overall well-being. Your petís good health starts here!
We focus on providing you with healthy options
Our goal is for all of our petís to eat a more natural diet including the addition of fresh raw foods to their diet. The less processing the better for both ourselves and our pets. Even adding a little raw into your petís diet can have significant health benefits. Weíre your local raw food diet source for dogs and cats!

http://fourmuddypaws.com/nutrition