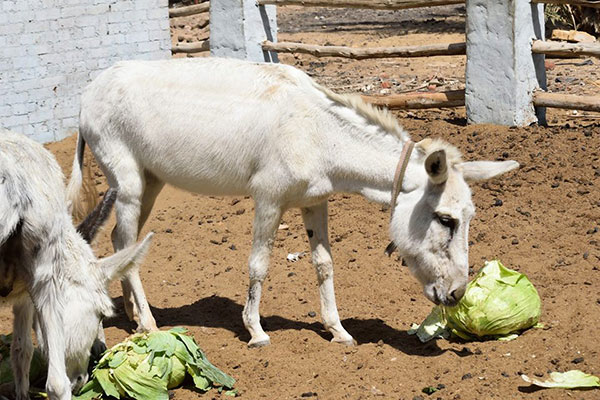 Some of our residents at SPARE Donkey Sanctuary in Saqqara; Donkeys, Dogs, cats... All living in harmony...

The rescue Balady Dogs and Cats are maintained in Free roaming packs and colonies. Any additional dogs and cats that join are immediately Spayed/Neutered and Vaccinated. Within the big confines of the Sanctuary they are not at risk of outside threats.
They live out their lives naturaly. Such a beautiful sight to see them all living in harmony.
Help us to continue Helping them...
If you'd like to Sponsor any of our beloved rescue animals in SPARE or Saqqara Donkey Sanctuary, kindly let us know.

http://www.sparelives.org/index.pl/monetary_donations