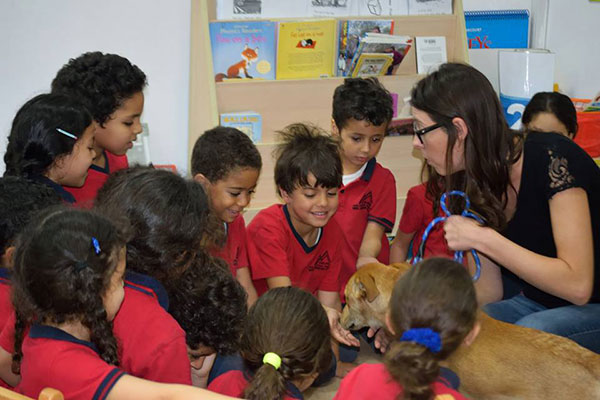 One of SPARE's main objectives is raising awareness regarding animal sentience and the importance of animals in Human life.
We had a fabulous day at Misr American College. SPARE was invited to raise awareness and having fun with the kids
We would like to thank Miss Melissa Moore and the entire school faculty for inviting us and for their kindness and compassion.
If interested in inviting us to any school visits for awareness, kindly contact us. https://www.facebook.com/media/set/…