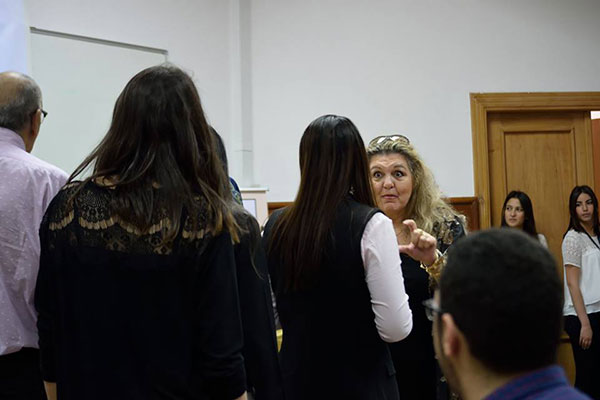 SPARE was proud to be invited to and attend the graduation ceremony held at Misr International University for the Media and Mass Media Students a few days ago. A group of whom had chosen Animal Welfare Awareness for their graduation thesis.

SPARE was thanked for our long history and achievements in the animal welfare field, especially animal awareness in the media and towards children.
The students had also chosen SPARE, after months of visiting shelters, to shoot a short awareness video targeting children to teach them against animal abuse.