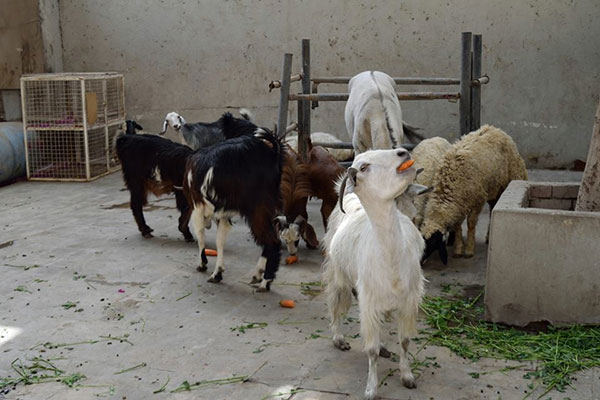 On a regular basis SPARE gets the opportunity to help, and encourage, farmers to care for their live stock and working animals - even companion animals - by providing low cost/ free medical help. This encourages the farmers, many of whom are under great financial burdens, to continue seeking medical care for their animals.
Here a poor herder got his animals to recieve free deworming while his animals, in addition to the medication, recieved free feeding, water, shade and needed rest for a few hours. The herder was also compensated.
Without your kind help, we would never be able to continue helping these innocent animals. They depend on your kindness. Thank you.
http://www.sparelives.org/index.pl/monetary_donations