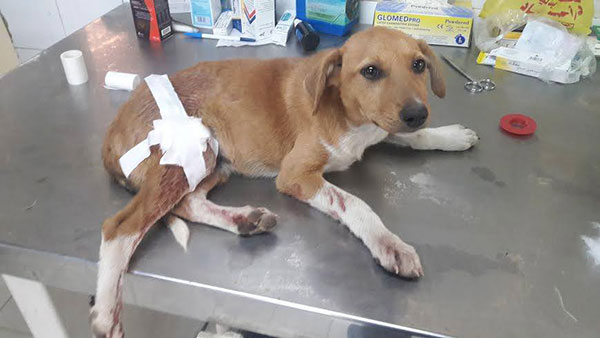 Tala, a beautiful balady princess was rescued yesterday by a kind lady and came to SPARE for emergency treatment for her injuries. She was attacked by a larger dog. Her frail body was cleaned and her injuries treated and she was deflead and deticked and in a few days when she is stronger and healthier and her wounds healed, she will be Vaccinated.
Now she is recovering with much daily TLC.
Thank you for your constant support and belief in SPARE which makes helping all these cases possible.
Help us to continue Helping them...
http://www.sparelives.org/index.pl/monetary_donations